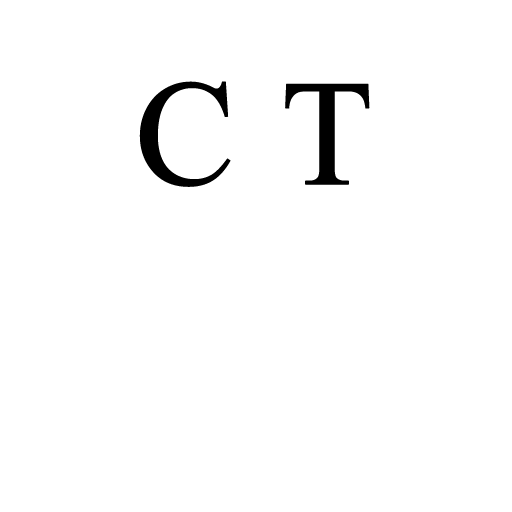 Dear Aunt Agatha,
I'm finding it difficult to do everything at once. I can knock up tasty meals, and write books about it. I run a business empire with branded restaurants, often empty, alas. And I campaign for better nutrition, regularly appearing before Parliamentary committees and on TV documentaries to nag parents about healthy eating. I'm accused of falling between these 3 stools, which is very painful, given my rather plump figure.
They say I'm not all that good a cook, and that my recipes take too long and use weird ingredients. They say my restaurants are closing because of poor food, bad cooking, slow service and overpriced dishes, when in fact it was Brexit wot dunnit. And while I call for bean sprouts instead of turkey twizzlers for children, critics claim that my own recipes are chock full of butter, sugar, cream and all things nice. Well, i wouldn't sell otherwise. They say my book of 15-minute meals, like Southern Rail's timetable, ought to be taken with a large pinch of salt. After all, I add salt to everything else.
To cap it all people say I'm a prima donna, visiting the palace in casual to pick up my gong, whereas I just did it to put Lizzie at ease.  How can I confound all these critics?
(signed) "JO"
==========
Dear "JO,"
Undoubtedly you are a prima donna, but this is a good thing. Imagine if we had to depend for harmless entertainment on the likes of your mates, Nicola Sturgeon, Anna Soubry, and other pompous assholes. At least you are unashamedly a figure of much merriment. My advice is that you should trade on this. Start dressing up as some of the cartoon characters you want banned from cereal boxes. And imagine the fun if you burst into a Parliamentary Committee Room dressed appropriately and shouting, "The Milky Bars are on me!"
You could give your restaurants one last throw before they are closed by introducing a new fun dish ever week. People would pour in to try out dishes such as "gluten-free avocado surprise" and "quinoa virtue mush" to give them talking points with their friends. And you could play up that 'prima donna' charge by occasionally appearing in your restaurants, standing on a table to belt out operatic arias as your customers dine. It would give them a rewarding experience, which is more than your food does. So my advice is "Be sincere, be silly; be yourself." And stay off TV.
Agatha xxx