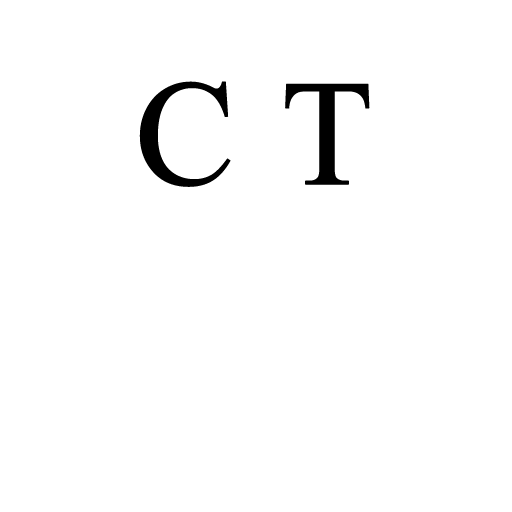 A colleague of mine has two sons and a daughter all at University for the first time. Talk about triple whammy. To make matters worse, in their second year they'll have to move out of the University halls of accommodation and he'll have to be a guarantor for their 52 week rented accommodation.
I was the first in the family to go to University. This was the late 1970s when only the top 5% went to University and you got a grant not a lifetime of debt. All in exchange for that piece of paper that near enough guaranteed you a job after you graduated. In 1981, despite the recession it only took me three months to get my first programming job.
Since then the secondary school leaving age has gone up, Tony Blair pushed for 50% of those in secondary education to go onto University and the total UK student debt has soared to more than £100bn. Source.  Remember that is not just the tuition loan (maximum £9,250 in 2018-2019) but also the maintenance loan i.e. the money students need to live on, buying food, books, transport etc.
Currently students are expected to graduate owing somewhere in the region of £40,000+ as not only do they have the loans to pay back but interest at RPI + 3% (in England) that accrues from the date of the first loan.
Once you start working, and earn £404 a week (£1,750 a month or £21,000 a year) you have to pay 9% of your income back each payday. These are approximate figures and vary according to the plan you're on. Source.
Degree or No Degree?
For a large part of my career, 1981-2000 getting a job in software development without a degree was nigh-on impossible. This is a glass ceiling for many well paid jobs, not just in software, mainly because those jobs are recruited through agencies. The degree requirement filters out applicants. Over the last ten years they've raised this bar by often requiring a 2:1 degree though I've found some, more enlightened, agents will waive the 2:1 part if you have at least five years experience.
Research from last year suggests that female graduates with a degree earn £250,000 more in their life than those with just 2 A-Levels but no degree. For men the figure is £170,000 and both figures factor in the student loan repayments. However other research from the IFS found that at some institutions the median graduate was earning less after 10 years than the median non-graduate. It's even worse in the creative arts where there's little difference in earnings between graduates and non-graduates. Source.
There have been a few times when the technology is so new that you can get a software job without a degree. From 1984-1990 I created computer games and it was my track record that got me job interviews. Universities have only offered games development degrees for a decade or two so some games development may need a degree to get into. Generally though games development is an area that you can do well in without that oh so expensive degree if you know your stuff.
Two other areas where you can get currently get a decent paying job without a degree are web and mobile development. These technologies change fairly fast and there's no way universities can keep up with them. This leads to a shortage and recruitment agents and employers can be very pragmatic when they need to be. Blockchain and AI are two other technologies where demand currently exceeds supply. Get learning!
There was a time about six years ago when MOOCs (Massive Open Online Courses) first appeared that I thought online training might be the answer and they are certainly a way to get the training that is otherwise too expensive. Apart from teaching me to program in Pascal, my degree course was of little relevance to my programming career afterwards and I'd have felt badly shortchanged had I ended up with £40,000 debt for what I got. I'm almost 100% self-taught from books and a few online courses.
If Britain is to prosper, it needs to reduce the cost to graduates to get their degrees or accept that many software development jobs do not need graduates. With fewer Europeans coming here post Brexit, that may well become the new reality.