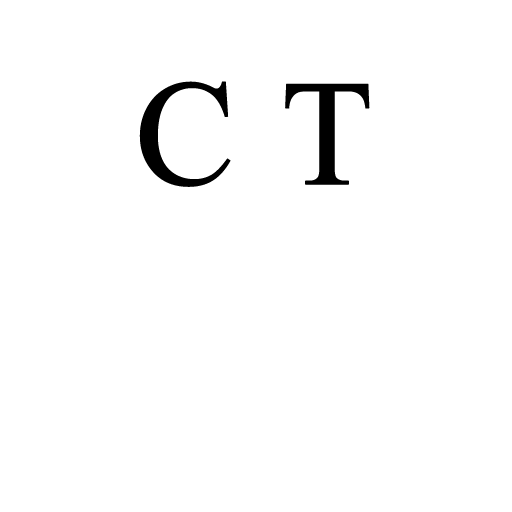 Or perhaps we should put that as Gary Cohn was and is right to resign over the idiocy that Donald Trump and Wilbur Ross have cooked up over trade tariffs. And the markets seem to agree too. The point and purpose of economic policy making is not to make Americans poorer. Or at least the policy of the American government shouldn't be to do so. Yet that is exactly and precisely what this policy does – it's therefore idiotic, isn't it?
Gary D. Cohn, President Trump's top economic adviser, said on Tuesday that he would resign, becoming the latest in a series of high-profile departures from the Trump administration.

White House officials insisted that there was no single factor behind the departure of Mr. Cohn, who heads the National Economic Council. But his decision to leave came as he seemed poised to lose an internal struggle over Mr. Trump's plan to impose large tariffs on steel and aluminum imports. Mr. Cohn had warned last week that he might resign if Mr. Trump followed through with the tariffs, which Mr. Cohn had lobbied against internally.
If you're an economic adviser and the person you're advising insists upon doing something which is, in economic terms, flat out insane then yes, you really should be resigning. For your own peace of mind if nothing else. If only more of Maduro's advisers had done so, eh? Not that the lunacy is confined to that side of The Pond:
Q: What do you think about Donald Trump's claim that the EU is unfair over trade, and his threat to impose tariffs on EU cars?

Cecilia Malmström insists that there are "only losers" in a trade war, so Europe will respond in a proportionate and balanced way.
Note what she doesn't say. That because there are only losers in a trade war we'll not have a trade war then. The correct EU, or anyone else, response to American tariffs is a shrug of the shoulders. You want to make Americans poorer then, well, OK. What do we care? Why should we make our own poorer in return?
This is one of the things which is so damn annoying about the EU in fact. There they are, nicely insulated from the voters and thus from their misconceptions about all sorts of things. Here's one of those misconceptions, that protective tariffs are a good thing. That insulation should mean the EU can ignore the hoi polloi, in a manner that Trump can't and or doesn't. But are they doing so? Taking advantage of what is supposed to be that technocratic advantage? Are they hell. At which point why bother with having them in the first place – as we're shortly about to do ourselves.
Markets are right to take fright at this:
Economic adviser Gary Cohn's resignation from the White House hit world stocks and the currencies of U.S. trade partners Wednesday, as many investors judged the news meant President Donald Trump was pushing forward with planned tariffs.

Futures pointed to a 1% opening fall for the S&P 500 and a 1.3% drop for the Dow Jones Industrial Average, with shares of heavy machinery maker Caterpillar leading declines in premarket trading.
There's not all that much that governments can do to create economic growth. Set the basic ground rules, insist upon easy taxation, tolerable justice and all that, sure. But beyond it there's very little evidence that specific actions to produce growth actually produce growth. However, governments can easily do things which screw up the production of economic growth. Trade tariffs being one of the more obvious. An interesting little conundrum really, an argument for anarcho-capitalism even. Governments can't do much good but can do a lot of harm. So, let's have no government. I follow that same logic to a stance of classically liberal minarchism which seems a better stance, given that government does rather need to set those basic ground rules.
The real point though about Cohn's resignation is that this is near the last of the economic adults leaving the room. We're going to be subject to the teenagers – in intellectual terms- like Ross, Lighthizer and Trump's own ignorance of economics. Really, not something to look forward to. As markets are telling us.