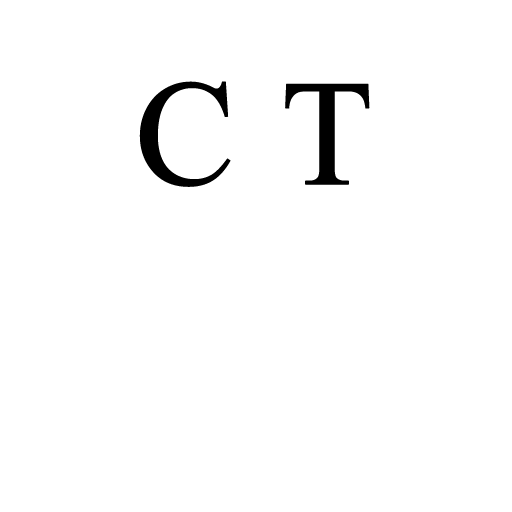 That we should have some system of enabling poor people to have a roof over their heads seems sensible enough. That we should have the one we do have seems a little less certain. For the way we're defining what is affordable, and thus worthy of subsidy to produce, is a method which insists that a city entirely full of wondrously affordable housing doesn't have any affordable housing.
We're not just being picky when we suggest that this isn't a sensible manner of deciding how to spend the wealth of the nation.
Some of the UK's biggest cities are allowing developers to plan huge new residential developments containing little or no affordable housing, a Guardian Cities investigation has found.

In Manchester, none of the 14,667 homes in big developments granted planning permission in the last two years are set to be "affordable", planning documents show – in direct contravention of its own rules, and leading to worries that London's affordable housing crisis is spreading.
There's no reason at all why any specific development should contain affordable housing. Only that all are able to afford housing. So, what's the definition being used?
….met the government's affordable definition. That says homes must either be offered for social rent (often known as council housing), or rented at no more than 80% of the local market rate.
But that's absurd. If housing is £1 a week and there's nothing at 80 pence then there's no affordable housing. Quite putridly stupid in fact.
Looking around a 2 bed costs £525 a month in Manchester.
Two bedroom properties were the most common type surveyed by the Valuation Office Agency, and across the 10,780 two-beds in Greater Manchester they were found to have an average rental price of £525.
It's rents to local wages that matter of course:
At an average of £29,900, annual pay in the north west is more than £3,000 lower than the UK average of £33,500.
Note that's not household income. Nor is it income after any welfare benefits. That's purely market income per working person. Rents on a 2 bed therefore seem to be around 20% of gross wages. Entirely affordable.
And thus we see the problem with a relative definition of affordable rent, the one we're using. In a city with entirely affordable rents we're insistent that there's no affordable housing. Proving that we're using the wrong measure of affordable housing, no?