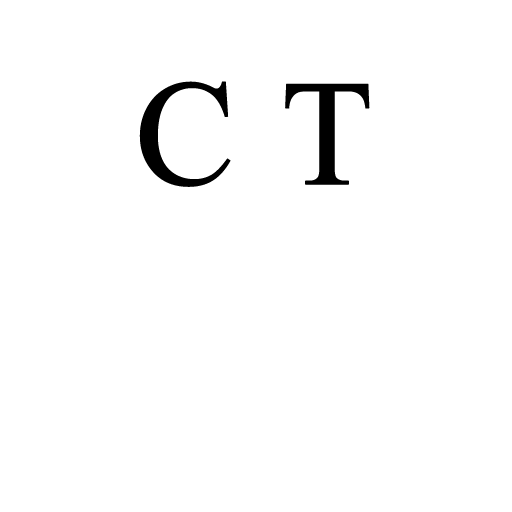 There's something about the pot calling the kettle black – undoubtedly not an allowable phrase now given the snowflakes – which seems to apply here. For The European Union's Juncker is claiming that Hungary's Orban is a font, a fount even, of fake news. And that the EU should therefore be spending lots more money on combating the spread of such fake news.
The problem here? What Orban's actually said is something close to the truth. Further, even if it weren't it's still an entirely allowable opinion rather than fake anything. Whatever though, obviously enough, the EU's just using it as an excuse to increase the propaganda budget.
European Commission President Jean-Claude Juncker accused Hungarian Prime Minister Viktor Orban — who's drawn the ire of the European Union for testing the boundaries of the rule of law — of spreading disinformation. "I made it very clear to the European Council that some of the prime ministers sitting around there, they are the origin of fake news," Juncker told reporters in Brussels after a meeting of the EU's 28 leaders. "When Mr. Orban, for example, is saying that I'm responsible, guilty for the Brexit: fake news. When he's saying that migrants are responsible for the Brexit: fake news."
Well, you know, that's rather up to us isn't it? To decide for ourselves why we voted for Brexit?
That the continent's President is a dipsomaniac might have had something to do with it. Could be, who knows? That migration has something to do with it is obviously true. For if it weren't true then why is it that Theresa May's attempt at a Brexit deal tries to limit migration and makes not a jot of difference to any other EU rule? Even she couldn't be that wrong, could she? To insist on getting into the agreement the one thing the agreement isn't about?
So, yes, Brexit clearly is about migration and Orban saying it isn't fake news. But it's what happens next that should worry:
EU leaders earlier endorsed plans for an early warning system to alert governments and for tech giants such as Facebook and Google to do more to remove misleading or illegal content. "The spread of deliberate, large-scale, and systematic disinformation, including as part of hybrid warfare, is an acute and strategic challenge for our democratic systems," the EU summit's conclusions said. "It requires an urgent response." The EU executive's plan, endorsed by governments, will hand more money and power to regulators in Brussels to monitor and flag Russian disinformation. It increases funds for the foreign service EEAS for this to 5 million euros ($5.7 million) from 1.9 million in 2018.
A reasonable and practical guide to what is fake news is news those determining it is fake don't like. Thus this obvious solution, an increase in the propaganda budget to drown out that unliked news. Thankfully we're leaving this farrago of a ruling system and the harder the better. Roll on March 29….