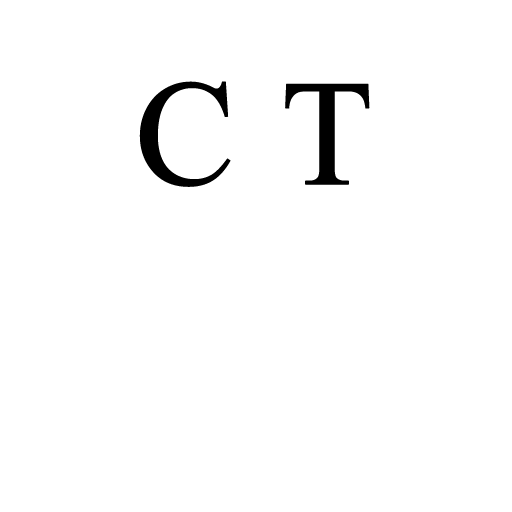 We might think that this is all confected – outrage at pointing out that German Jews were deliberately disarmed and the relationship between this and the Holocaust. But the truth is both sides are making useful points, even if they're also rather talking past each other. Take this:
Jewish groups denounced the remarks. The Anti-Defamation League said in a statement on Wednesday: "It is mind-bending to suggest that personal firearms in the hands of the small number of Germany's Jews (about 214,000 remaining in Germany in 1938) could have stopped the totalitarian onslaught of Nazi Germany when the armies of Poland, France, Belgium and numerous other countries were overwhelmed by the Third Reich."
Entirely true that a couple of hundred thousand people with hunting rifles and pistols aren't going to be able to take on the Wermacht. Equally true that varied Ukrainian and Polish partisans tried it and didn't get all that far either.
This is also true however:
"He was referencing the fact that when Hitler confiscated firearms from Jewish Germans, those communities were less able to defend themselves," she said. "He was not implying that an armed Jewish population would have been able to prevent the horrors of the Holocaust, but his intended message is that disarming citizens can have detrimental consequences."
We can also, if we so wish, think that the Americans are rather quaint in their sticking to the 18th century idea of a well armed militia and thus gun ownership rights.
And yet, and yet. Reading any amount of history will inform you that those who would control a society do go out and rake in all the guns. No, not just Hitler and Jews, every totalitarian society has done its best to make sure that the populace is unarmed, the State heavily weaponed. No, this is not to imply that those arguing for American gun control are totalitarians – Hitler was a vegetarian, this does not mean vegetarians wish to make human soap. But it is still true that those who would be totalitarians do indeed at least attempt to disarm the population.
There being an important corollary to this. Maybe it isn't true that a few revolvers would have stopped the Holocaust. Nor the Great Leap Forward, the Holodomor or Stalin's massacres. But the people who carried those things out most certainly thought they might have done, which is why they worked so hard to make sure there were no guns out there in civilian hands. That is, a useful method of judging this is not to concentrate upon what we might be able to do to them, but what they feared from us?
Totalitarians obviously believe that an armed population is a barrier to their control of a society. That does tell us something about the value of an armed population.