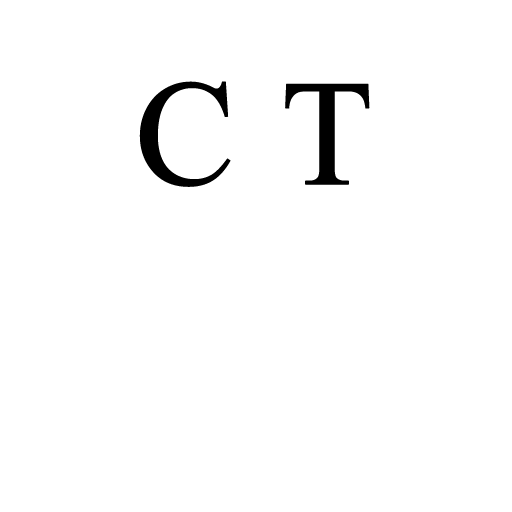 The European Union has a certain problem with the concept of sovereignty. A sovereign nation is sovereign within its own borders, that's the definition and that's how the system works. Or should perhaps. In the vernacular we would call this our gaff, our rules. Which isn't as we all will note, quite how the modern world does work. For example, we're not allowed to do that in deciding upon smoking or not on private property, are we?
The EU is insisting that we should be subject to their rule even after we leave:
Brussels has demanded that EU customs officers are allowed to operate in the UK in what would be an unprecedented arrangement for a sovereign country.

European Union plans to prevent an Irish hard border after Brexit will mean customs checks on goods arriving in Northern Ireland from Britain, Michel Barnier admitted in Brussels.
No matey. How goods circulate inside an independent and sovereign country is up to that place, not you.
Do note that this isn't an absolute ban on cooperation into smuggling and the like. This is not just akin to but exactly the same issue as all those arguments we see on the American cop shows. Who has jurisdiction, the FBI, Cook County or the Podunk City traffic cops? The reason the cop shows make so much of it is not just for dramatic tension, it's because the American legal system thinks it important, something to make much of. Who has the power to investigate, arrest, in a geographic area is an important matter.
Sure, assume Podunk is just outside Cook County, the two forces might well agree to work together on a case involving transit of the border. That's fine. But CC doesn't having roaming powers in PC and nor vice versa.
The reason for all this is that the authorities have power over us but it's also rather a basic building block of any form of democracy that we have power over the authorities. Something we obviously don't have for any power emerging from outside the area we get to vote for nor influence through civil society.
So, no, the EU's Gauleiters don't get to ravage Ulster.