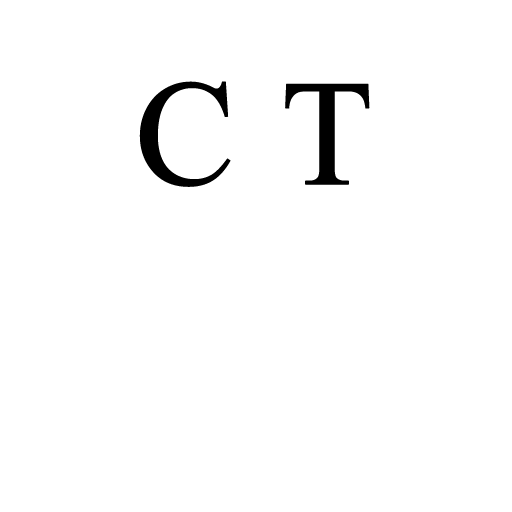 There's a certain wonder at this insistence. America's economy has a problem because there are as many people working in nail salons as there are in shipbuilding. The argument being that shipbuilding is high productivity, nail salon work low, therefore we're all poorer by having these people working in a low productivity sector.
Hmm, the logic is appealing but not actually all that good.
Productivity is a crucial missing link in US growth. Q4-2017 productivity data was again disappointing: labour productivity was up just 1.1% year-on-year (y-o-y). It averaged only 1.3% in 2017 as a whole, while the five-year average is a lacklustre 0.8% (versus more than 3% in the early 2000s).
Sure, agreed, productivity rises are pretty much the only thing which will determine future standards of living.
It does not help that the US economy has tended to create a lot of low-skilled services jobs in recent years. A particularly striking illustration is the sharp rise in employment at nail salons. Nail-salon jobs have risen 9.7% per annum (p.a.) in the past three years, much more rapidly than total US employment growth (+1.7% p.a.), to reach 98,900 jobs as of last December. This is more than those employed in ship building (97,400; 3-year CAGR: -2.4% p.a.).
Ah, no, that's not how it works. This is:
The provision of the Jones Act that requires ships to be built in the United States also raises costs. For example, the Congressional Research Service estimates that oil tankers built in the United States are about four times more expensive than those built abroad. An article by Brown Brothers Harriman reports that Matson Incorporated placed a $418 million order for two Jones Act ships, about five times what it would have cost to build the tankers in Asia and the contract price of $250 million for two vessels purchased by Philly Tankers AS was more than three times what comparable ships constructed in Vietnam would have cost.
American built ships are very much more expensive than those built elsewhere. American shipbuilding jobs are therefore of very low productivity compared to those in other countries. And no, we shouldn't ignore trade when determining productivity.
If, given these numbers, we had absolutely no US shipbuilding jobs, all of that work done in Vietnam (just as an example) and then those same number of workers were off doing something else, we'd be richer. Yes, even if we were to look solely at the productivity numbers as complained about here. We'd get our ships, for less cash (ie, less of the output of other workers) plus we'd get the new stuff those ex-shipbuilders were making.
This is important. American shipbuilding makes the US poorer than buying them in from foreigners. We cannot therefore describe building ships in the US as being high productivity, something that makes us richer. Doesn't work, does it?
But OK, that's not a traditional approach. Let's be more traditional. What is it that makes a certain line of work high productivity? Having fewer people being used to make the output. So, we would rather expect that we'll have fewer people in those high productivity jobs. Because that's what makes them high productivity, having few people in them.
Sure, we'd be delighted to have everyone working in high productivity lines of work. But we can't extend that to asking that many work in one particular line – for doing so is the insistence that, lots of people doing it to supply us, it becomes a low productivity line of work.
Thus comparing the number in shipbuilding to those in nail bars doesn't really work. In one view because that's what high productivity work is, few people doing it. Then, entirely contrarily, we'd be better off with many fewer shipbuilders in the US because it's not, with trade taken into account, a high productivity line of work.