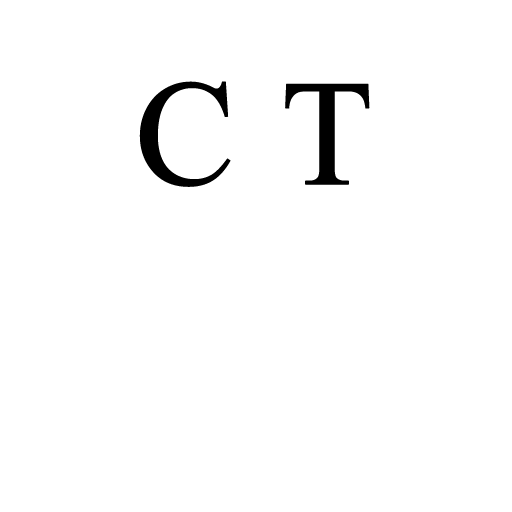 We can, roughly enough, lay out two variants of what is happening with the European Union. One is that varied peoples who share geographical proximity decide to get together a bit to mutual benefit. Get rid of a few of the things that divide while still retaining those sparkling cultural differences which explain why Europe got rich in the first place – it is a reasonable explanation of why we did, that we were competing with each other. Another description would be that this disorderly rabble needs some structure imposed upon it by a centralised authority. For only in such unity of thought, action and purpose can civilisation be saved.
The problem is that even if a project starts as the first it will always end up as the second. For those who desire and insist upon that second will always be the people who slime their way into running said project. Who is going to occupy the offices of the new state other than those who wish to use the power of the new state? Which brings us to a recent change in the way trade and standards work:
Theresa May's chances of securing a deep free-trade deal with the EU were dealt a blow when Stefaan de Rynck, the main adviser to the EU's chief Brexit negotiator, Michel Barnier, stressed that the rules of the single market required far more than her chief proposal – a mutual recognition of standards.

May claimed in her speech last Friday that the UK could negotiate a future trade relationship based on mutual recognition of standards overseen by a third party court, made up of EU and UK nominees.

But De Rynck said: "The EU has moved away in the wake of the financial crisis from mutual recognition of national standards to a centralised approach with a single EU rule book and common enforcement structures and single supervisory structures."
Which is why we're leaving of course.
To give a concrete example of those standards, Dyson's vacuum cleaners. Our first form of association would say that sure, France, or Germany, can say that vacuums with engines over a certain size may not be sold there because. Because whatever. The second system says that because France doesn't want vacuums with large engines therefore no one among the 500 million of Europe may be allowed to have a vacuum with a large engine. We are in that second system and it's becoming ever more so by the minute.
Which is why we're leaving.