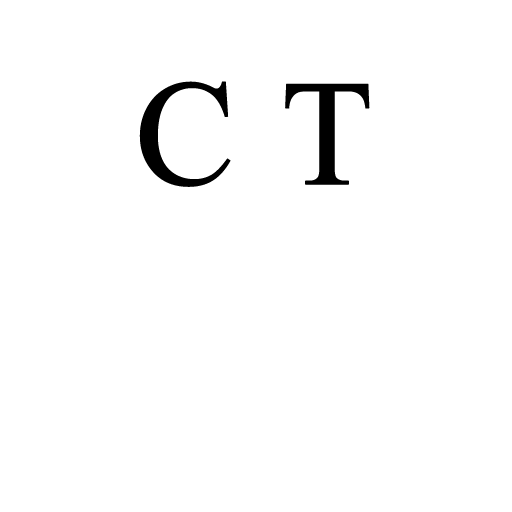 The AA (what used to be the Automobile Association) has told us that penalties for mobile phone use while driving have led to less mobile phone use while driving. Something which seems fair enough if we're honest about it. But sadly that's not quite how it has been put. Rather, the implication is that less mobile phone usage has led to fewer driving problems overall and we've simply not got the evidence to support that:
A crackdown on mobile phone use at the wheel has cut the number of offences by half, new figures show.

Around 39,000 fixed penalty notices (FPNs) were issued to drivers between March and December last year compared with 74,000 during the same period in 2016, according to police data.

The 47 per cent decline is due to a combination of harsher punishments, road safety campaigns and a lack of enforcement due to reductions in traffic officer numbers, according to the AA.
There's much there that is true. The effect of any punishment is the severity of the punishment times the likelihood of being caught. Up goes the penalty, the more the effect therefore. We'd also expect more attention being paid to this new offence to lead to less of the offence. That's all just fine.
But look at the way that reads. That total offences have fallen. Which isn't what is being said nor what is supported:
It has taken increased fines of £200 and the threat of six penalty points to kerb the number of drivers using phones at the wheel, a new study has revealed.

Authorities doubled the punishment for those caught operating a handheld device when driving in March last year, and records have shown that it's reduced the number of offenders – as well as line the pockets of the Government.

A freedom of information request to the nation's police forces revealed that 30,470 fixed penalty notices were handed out for phone use at the wheel last year, down from 46,594 in 2016 – a decline of 39 per cent.
The measurement is of the number of people punished for mobile phone usage. Which isn't what we want to know at all. The actual thing we're interested in is the number of accidents in total. For why do we ban mobile usage? Because it can cause accidents. The effect of the ban on the thing we're interested in has been? We don't know, not a Scooby.
Which is a pity because it would be interesting to know what the hell the effect of throwing people into chokey is, wouldn't it? Rather than how many people we can catch having made up a new offence?