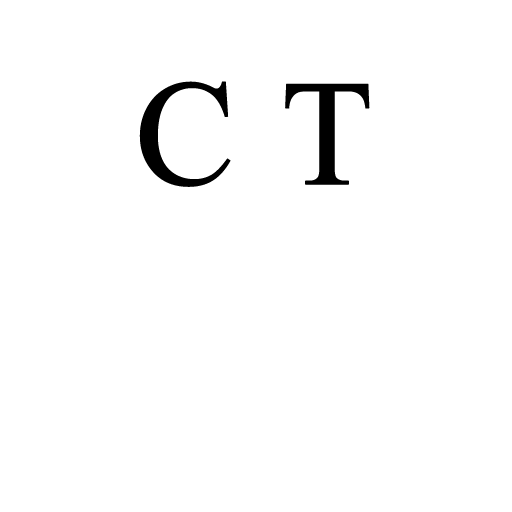 We've a most dangerous suggestion from an MP here today, that the BBC should be responsible for those corporate tax bills its presenters haven't been paying. No, no way, we don't change he law because the rampaging mob is waving pitchforks:
The BBC should be liable for the tax bills of presenters encouraged to funnel their salaries via personal service companies, a Tory MP has suggested.

Damian Collins, chairman of the digital, culture, media and sport select committee, said it would be "a real scandal" if the BBC was proved to have forced presenters to be paid as freelancers.
That's to not grasp the issue in the first place, they weren't forced to be paid as freelancers. Rather, they were advised to set up personal service companies, that's not the same thing at all.
If they had been forced to set up as self employed then it would be, as the law stands, entirely fair to pursue the BBC for unpaid taxes- some of them at least. And the arrangement did lead to tax not being paid, as we've remarked elsewhere:
It's also not employees' NI. These schemes work best for those with significant incomes and the employees' rate drops to only 2 per cent on earnings over about £42,000: not a figure that generates corporate structures to avoid it. However, employers' NI is charged at 13.8 per cent on all wages. That is a significant sum when an individual's income is £160,000 a year and more.
…
Some 100 or so of the BBC's highly paid presenters and talent are said to have used such a scheme, on the grounds that the BBC encouraged them to do so. It's employers' NI which goes unpaid here, so who is the tax dodger? Possibly the employer, the BBC itself?
However, the law is entirely clear here. Once that corporate structure has been set up and used it's that corporate structure, not the people paying into it, who are responsible for any tax unpaid. Which is as it should be of course. If Megacorp PLC pays LittleTrader Ltd are we going to make Megacorp responsible for the tax bills of LittleTrader? No, we're not and we cannot.
We therefore cannot do this about the BBC whatever the outrage among the vox populi about the arrangements that organisation made. Because the law is the law and it applies to all equally. Otherwise it's not the rule of law, is it?