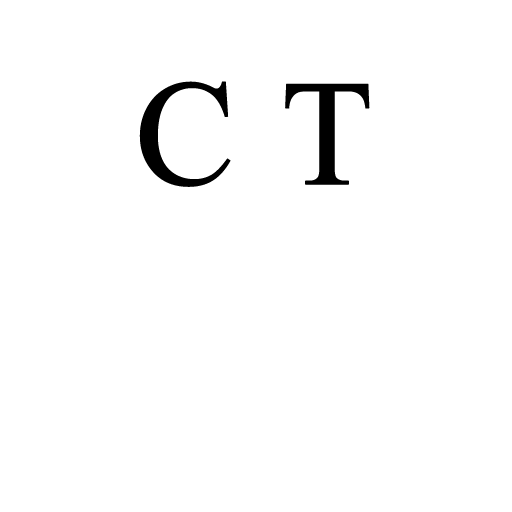 It's entirely true that Ukip was never really known for the gloriousness of the graphic design used. There are those of us who still shudder at the thought of the purple octopus eating Europe for example. Not at the thought, the tentacled monster consuming the continent, but at the purpleness. Still, there's a certain wonder at the decision to change the logo – after all, the party won, we're leaving the EU and that's what the aim and purpose was all along. It's also the only combining reason the varied interest groups voted together for the party. Now the issue has been won at the referendum support has rather, umm, dropped back shall we say.
But this is a fun little story about all that. Proving that there is a certain sense of commercial nous still extant:
A UK Independence Party official is demanding compensation after the party's new leader axed the lion logo and brought back the traditional pound sign.

Jayson Lomax-Hargreaves, the chairman of a Ukip branch in Leigh, said he has been left with £500-worth of T-shirts, mugs, hoodies and keyrings featuring the lion.

Mr Lomax-Hargreaves said he paid for the stock in January after checking with the party's headquarters that lion would continue as the logo.

After asking the party to reimburse him for the redundant stock, Mr Leigh-Hargreaves said he was told in an email by an official to "sell it on as limited edition".
Limited edition? Yes, a useful thought and as above, showing that there's a certain connection with reality there. For that is what you do with end of line stock. Attempt, at least, to sell it as something soon not to be available and only discount if that doesn't work.
Interested parties should contact Mr. Leigh-Hargreaves….