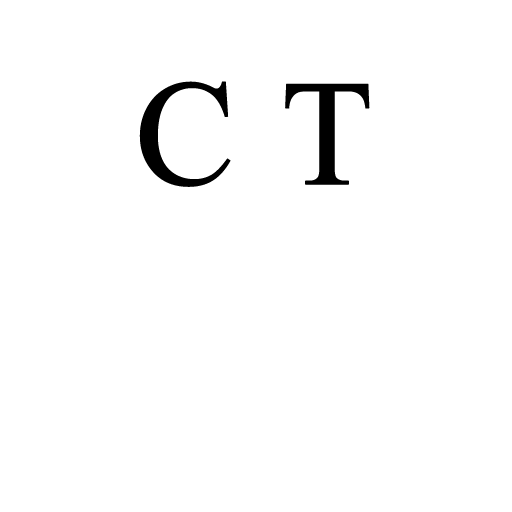 Those of us rich in maturity and experience will recall what Gordon Brown's basic spending plans were. Other than just splash the cash on the public sector that is. The basic idea was that the country should run a balanced budget over the business cycle – something whose length he continually redefined but still – excepting public sector investment. It's not the budgetary stance we'd choose but it has a certain amount of intellectual and economic logic to it at least.
That does mean running a budget surplus – aside from the capital investment bit – at the peak of the economic cycle. And we're at full employment, we've got growth, we aren't, absolutely aren't, in the depths of some terrible recession at present. We probably should therefore be paying our own way on that current spending therefore, tax revenues covering spending:
Britain is now running a current budget surplus as tax revenues cover all day to day spending, for the first full year since 2001.

This surplus, which excludes capital investment by the Government, came in at £3.8bn for 2017, the Office for National Statistics said.

George Osborne set this as a target in 2010 and hoped to achieve it two years earlier in 2015.
And isn't everyone in the Labour Party (in this instance, the dividing line is probably about halfway through the Tory party actually) bitching about this? You know, that the Tories are following Gordon Brown's own Golden Rule?
This is also hugely amusing:
The International Monetary Fund said Britain set an example for other countries to follow in slashing the deficit by cutting public spending, rather than raising taxes.

"Following the financial crisis, the two countries that adopted spending-based austerity and did better than the rest of the sample were Ireland and the UK," the IMF report said.

"The result: growth in the United Kingdom was higher than the European average."

It is increasingly important that other countries copy this approach, the IMF said, as Governments around the world have racked up too much debt which will harm growth and stifle productivity when interest rates rise.
Yes, the IMF really is saying that expansionary fiscal austerity is both a thing and it works. We wouldn't recommend that you hold your breath for people to catch up with this idea.