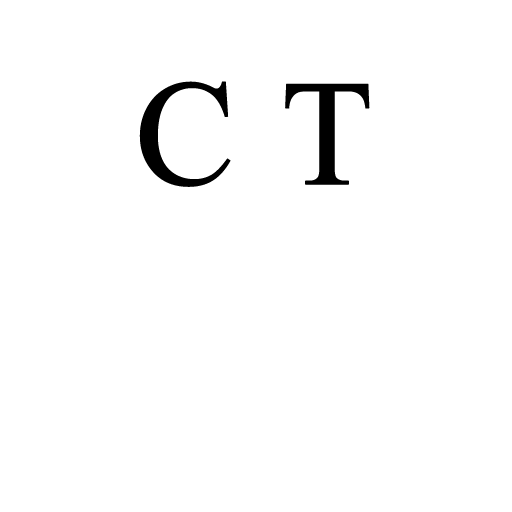 No, we've not lost our minds, we're not recommending support for the fascist boot boys. But perhaps driving them from public and party politics isn't all that good an idea? As The Guardian seems to be telling us:
Since 2011, Hope not Hate has published an annual State of Hate report. Since at least 2015 we have seen that the demise of the electoral far right in the UK has been giving way to something far more sinister, which is evolving from the embers of the two better-known far-right groups operating in the UK, the electorally dead and insignificant British National party (BNP) and the moribund EDL (which this week has been shaken by a paedophile scandal involving one of its leading members). Although both spawned cheaper imitations upon their demise, they also spawned a million angry voices on social media.
The point being that there are people angry out there. There're people angry about all sorts of things of course. So, what we'd like is a system whereby the anger can be ameliorated – that is, that people feel that the system of democratic politics does at least listen to that anger, those concerns.
This absolutely doesn't mean that we've got to do anything about it of course. That's also true of those who would institute Stalinism. But by having the angry people inside the democratic tent pissing out we avoid their being outside pissing in. A pretty useful thing for us to be doing really.
Thus by driving the idiots out of politics, legal politics that is, we've encouraged them to partake of extra-legal actions.
That is, we don't need to agree with the BNP, don't have to follow their plans, but leaving them to fight elections as best they can does stop the deluded from trying to storm the barriers.