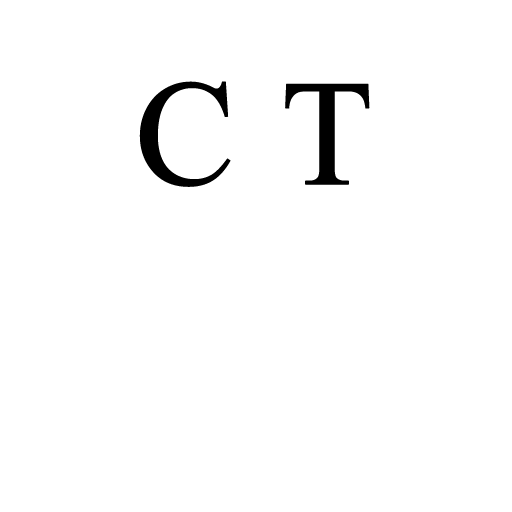 We here at Continental Telegraph are interested in bringing onboard some more writers.
No, no excitement please, this is definitively and definitely unpaid.
We're interested in all sorts of things. Want to try and mimic the Mail's wall of shame? Review books, CDs, video games? Have an expertise that you wish to display to the wider world?
The only qualification and restriction is that it needs to be something which might be (do note might, tastes differ wildly) of interest to readers. Want to try out a gardening column? Great, why not? Crochet for Gentlemen would be fun for some.
What actually gets published will be the decision of the editors of course.
Email to "timworstallATgmail.com" and we'll see what might be of mutual interest.