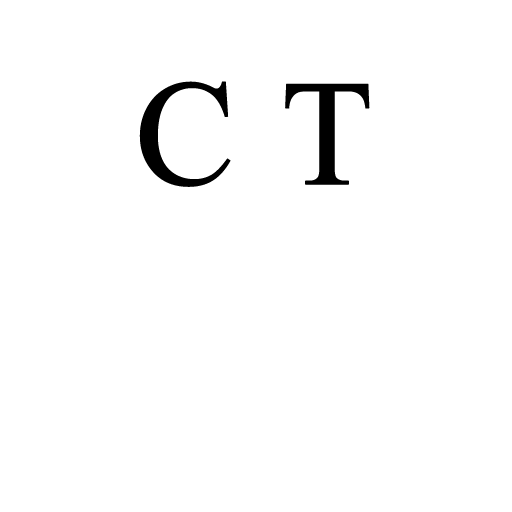 Donald Trump has just announced, or at least mused, that he's going to make all Americans poorer. This is not a known function of economic policy so we must conclude that he's wrong. Which Trump is, he's not got the slightest idea of what trade is nor why we indulge in the practice. Imports are the purpose of the activity, exports only what we have to do to get them. To try to limit imports by taxing them is therefore to prevent ourselves from gaining the benefits of trade, the reason why we do it in the first place.
Not just not sensible, but aslo no good, terrible. But you know, Trump not understanding trade:
President Trump has said that he will impose steep tariffs on steel and aluminium imports, prompting alarm from trading partners and threatening to trigger a trade war with China.

The US will impose tariffs of 25 per cent for steel imports and 10 per cent for aluminium from next week.
This makes Americans poorer because it makes, indeed is designed to make, Americans pay more for steel and aluminium.
World stock markets have tumbled after Donald Trump said the United States would impose tariffs of 25% on steel imports and 10% on imported aluminum next week.

The threat of a trade war with China and higher goods prices led to a sharp sell-off in Wall Street on Thursday, causing Asian markets to take fright on Friday.
There's that pesky efficient markets hypothesis in action there. New information comes in, prices change to reflect the new information. Trump's going to make Americans poorer, there will be less profit to be made from Americans. Stock prices tank therefore. This is idiocy, obviously:
Jean Claude Juncker, the European Commission president, hinted at a trade war as he said: "'The EU will react firmly to defend our interests.

"The Commission will bring forward in the next few days a proposal for countermeasures against the US to rebalance the situation."
As Joan Robinson riffed off Fredieric Bastiat, just because they throw rocks in their harbours no reason for us to throw them in our.
What's worse is that we already know all of this. The last Republican President did something similar:
The Consuming Industries Trade Action Coalition (CITAC) Foundation requested a formal examination of the impact of higher steel costs on American steel-consuming industries,1 and in particular, a quantification of employment losses at those companies. This study employed straight-forward and widelyaccepted regression analysis using a variety of price and employment data to maximize the reliability of the results.2 We found that: • 200,000 Americans lost their jobs to higher steel prices during 2002. These lost jobs represent approximately $4 billion in lost wages from February to November 2002.3 • One out of four (50,000) of these job losses occurred in the metal manufacturing, machinery and equipment and transportation equipment and parts sectors. • Job losses escalated steadily over 2002, peaking in November (at 202,000 jobs), and slightly declining to 197,000 jobs in December.4 • More American workers lost their jobs in 2002 to higher steel prices than the total number employed by the U.S. steel industry itself (187,500 Americans were employed by U.S. steel producers in December 2002).
No, it's a damn stupid idea, imposing tariffs upon imports. But then we did already know that Trump doesn't understand trade, didn't we? And also that his trade bod, Robert Lighthizer, has spent his private sector career arguing for steel tariffs? We did? Good, so we shouldn't be surprised then even as we deplore.