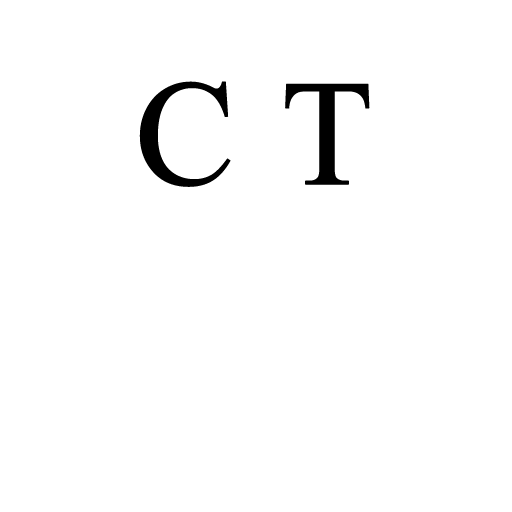 It is a business truth universally acknowledged that if all the current practitioners are insistent upon moving up market then there's an opportunity for a new market entrant to appeal to that lowest level of consumers. Tesco moving away from pile it high and sell it cheap provides the opportunity for Aldi and Lidl to occupy that former space. The Monkees releasing an album where they didn't use session musicians led to the space for more boy bands. So it is with the booze'n'sex model for teenage holidays:
Ayia Napa has warned boozy lads holidays they are not welcome at the Cypriot hotspot as it sets its sights on becoming "the most cosmopolitan tourist resort of the Mediterranean".

The coastal town developed a reputation for drunken debauchery from the 18-30 crowd in the Nineties, with groups of young men and women, often stag and hen dos, cavorting into the small hours.

But no longer.

The mayor of Ayia Napa, like his counterparts in resorts such as Magaluf, Ibiza and Hvar….
They're all trying to do it, they're all moving away from that model. Which gives an opportunity for someone else to supply that very market. After all, Darren and Darleen do actually need a gutter to throw up in for a week a year and there's money to be made from providing it.
One would need a beach, an airport and not a great deal else. Well, OK, cheap booze is going to be necessary too but there's a trick to be played there. One way, a very useful way, to make sure that the teens stay in the place they're put is to have a differential regime for booze taxes. That means locating our resort corral in a high tax country, but then make booze duty free within our target location. And only booze served in a bar, no take outs. The higher the booze taxes in the surrounding area the stronger our fence.
High tax country, beach, airport, Spitzbergen it is then.