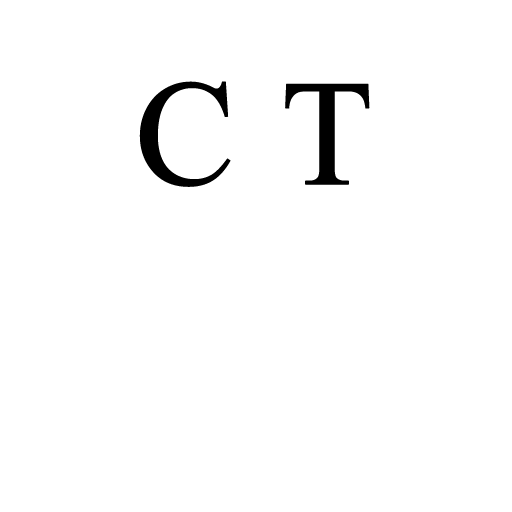 Here we face one of those interesting little conundrums. We have evidence – not the complete amount to be sure – of something. But what is it that we've got that evidence of? It is possible to read this in two very different ways. One is that London's various police organisations are horribly racist and oppressive to anyone not shiny pink. Another is that someone's got a taste of the compensation culture and would like some more. Our problem is that what we know is entirely consistent with either interpretation:
A Scotland Yard poster girl who successfully sued the force for racial discrimination has launched similar action against her new employers.

Former firearms police officer Carol Howard won a £37,000 payout after lodging a claim against the Met, but she is now suing the Independent Police Complaints Commission (IPCC) after accusing them of being "institutionally racist and corrupt".

The 39 year-old told an employment tribunal that the watchdog frustrated inquiries in order to protect accused officers.

Ms Howard, of Coulsdon, Surrey, is seeking a £144,000 payout for alleged racial discrimination and victimisation during her six-month stint at the IPCC.

She told the tribunal: "The white managers I worked with are not independent and believe that their duty is not to investigate wrongdoing officers but to protect the reputation of the police force concerned and its senior officers in particular. They are corrupt."
Given the past of the police I'm willing to believe either side of this. It most certainly was true – and no, this isn't to talk about McPherson and institutional racism – that London's police were corrupt, racist and in general a long way away from Peel's thief takers. The point being they were, they could be again.
Then again we've those like Connie St. Louis and, well, any number of grievance studies people, who would claim racism because someone asked for a black coffee. We're also aware that people respond to incentives and a year or two's wages tax free – legal compensation is tax free – for winning a complaint is one of those, isn't it?
My actual point here being that I don't know. Not just because I've not access to more evidence, but because the well is so polluted by that grievance industry that I don't think I ever will know.