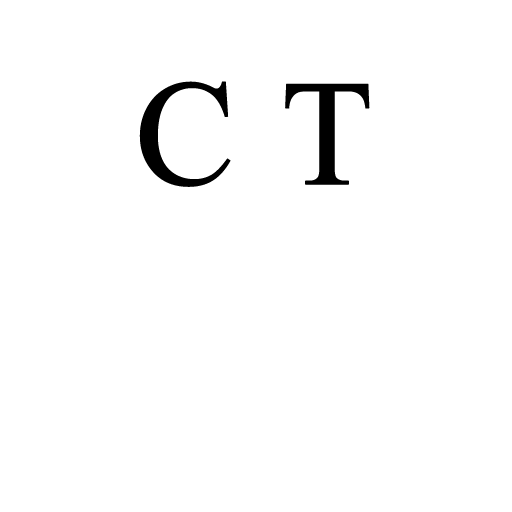 That much of the debate about transgender issues is centred upon language and its use amuses right here. Because this is a use of language that we've not really seen before. Or at least, one which we hope not to see any more.
Just for the avoidance of doubt we'd, again, insist that we're liberals around here. What consenting adults wish to do is up to them and subject only to the limitations of harm to third parties. Thus gender, claimed or dressed or assumed or insisted upon is nowt to do with us, only with those doing the claiming and assuming. Fine by us too.
That still doesn't excuse this:
Imagine if journalists writing articles about things spoke to people with expert knowledge of those things.

That's what Caitlin Logan does.

To find out what concerns Scottish women's groups may have about gender reform, trans people and self-ID, she spoke to women's groups: Engender, Rape Crisis Scotland, Scottish Women's Aid, the Young Women's Movement (YWCA Scotland), Edinburgh Rape Crisis Centre, Forth Valley Rape Crisis, Edinburgh Women's Aid, and Shakti Women's Aid.

This is what a trans debate should look like: sober, sensible, well-informed.
That's not a debate that's a choir. Even Rizla doesn't make a fag paper thin enough to put between the opinions of that list of groups. Sure, we'd love to have a debate about all sorts of issues but we do insist that it has to start when differing views are expressed because, you know, that's what a debate is.